About Cole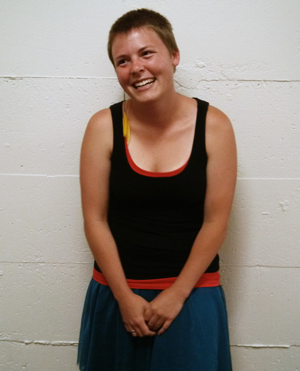 Hello! My name is Cole Brown and this is my online portfolio. I'm a front-end developer from San Francisco, California, currently based in Vancouver, British Columbia.

I have over 15 years of web design experience and am always looking for new opportunities to expand my skills. I specialize in creating custom Drupal and Wordpress themes for non-profit and community support organizations. I've worked for a variety of companies and design firms over the years, including Autodesk, the University of British Columbia, and most recently, Raised Eyebrow Web Studio, a local Vancouver development house.

I love building projects from the ground up and take pride in delivering quality, hand-coded, W3C compliant websites. I'm fluent in HTML & CSS, specialize in building fully responsive websites, and I'm able to integrate a custom theme with a variety of content management systems, including Drupal and Wordpress, or custom backends built with PHP or Ruby/Ruby on Rails.

I'm available now! Please download a copy of my resume or contact me today!